Here is How to Choose a Guitar 
How to choose a guitar when starting out doesn't have to be a nightmare minefield or a crazy jigsaw puzzle.
The first thing to do is look at and listen to the artists that appeal to you the most and see what type and model guitar(s) they are using. 
This may take a little research effort but its worth it and these days research is quite easy on the internet.This should be an enjoyable experience. 
here is an example just from one of my favourite local shops
this link leads to a catalogue of over 450 guitars that you can search by price or brand etc
Now Get Your Skates On !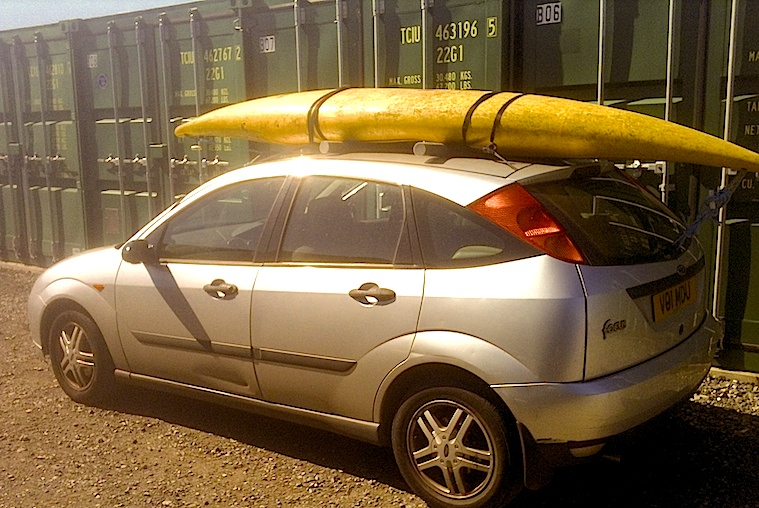 Once you've had a good look at you favourite artists, try to find as many good music/guitar shops as you can in your area.
Go to them all!
Any good shop should be happy to let you try out any styles  and assist you in how to choose a guitar within your budget.
See what they feel like in your hands and hear what they
sound like.
---
I'm Still Not Sure! What Kind? Which Size?
Regardless of hand size including small hands or guitar size or model type you are considering the best thing to do is still to go into some music shops and try out a few guitars.
---
...Yea but I Don't Play Guitar...
Even if you can't play a single note yet, just sit down with it and have a guess at your best imagined playing position/posture. Just relax and sit up straight and see what it feels like to hold it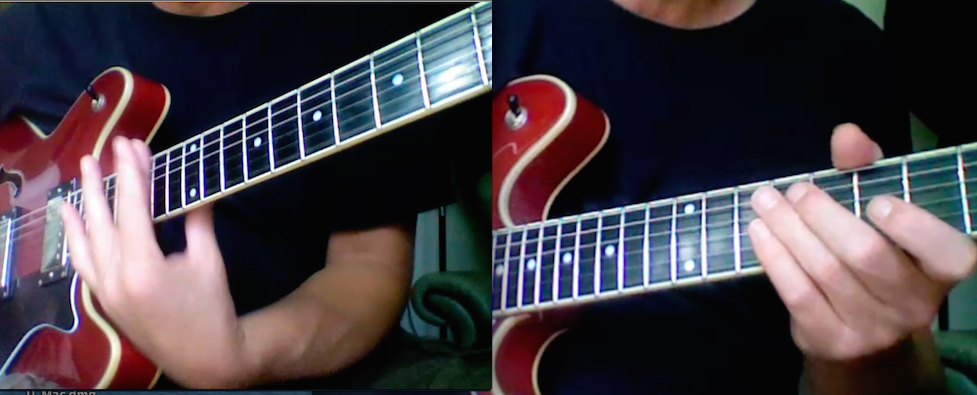 Touch the strings; shift it from leg to leg. Strum it tap on it. Listen to the sound of the body and strings as your hands explore what it is you are holding in your lap. Try to relax and let the child in you come out.
This is your first musical experience with the guitar. You won't damage it.
No one will care if you can play or not. Just examine it, mess around with it. You might even get a little free lesson from a guy like me!
---
Local Heroes
Most music/guitar shops have someone able to play well enough to demonstrate the sound of the guitars if you feel uncomfortable playing in an open plan shop without a demo room to go to.
---
Stay in Control
 Take your time and don't let anyone rush you. Everyone has an opinion about how to choose a guitar. Hopefully any music shop with any sense will want you to return again. You may want books accessories or add to your sound by buying another style of guitar at some later date.
---
Have a "How to Choose a Guitar" Day Out!
If you know anyone that you trust who has some playing experience take him or her along for moral support.
Remember though it is still your decision and a very personal one at that.
---
What About Buying a Guitar Online?
Go to the music shops. Go to as many as you can find the energy to. 
Do this even if you intend to buy online. 
---
Don't Worry About It
Even if you buy online this is a good way to explore the possibilities. If you are treated well and like the shop you will probably go back at some point as a customer anyway so don't feel guilty.
At the end of the day you are the player and you have to decide what feels good to you. Its for you to decide how to choose a guitar that is the right fit for you.
Finally do try to buy the best guitar you can afford. Often this turns out not to be the most expensive one you can afford. 
Keep playing them all! It will come to you.
Hope this helps a little. Good luck. Let me know how it goes,
Home>Top>click here to support this site
If you are local to the United Kingdom West Midlands Coventry Kenilworth Leamington Warwick Rugby Stoneleigh  CV8 Post Code area and are interested in tuition feel free to arrange a "First session Free" Guitar or Theory Lesson. Perhaps you just want to *chat over a cuppa about the options for your children's music education.
*N.B. Until further notice all interaction will be virtual or in full observation of distancing practices.
Playable Guitar 
Rural Innovation Centre Unit 32 Avenue H 
Stonleigh Park CV8 2LG   +44 2476 998 500
International? Please contact me about Skype lessons. Se habla español – pues bueno un pocito! 
click here to see how to support this site

---
Got suggestions or questions?
Want to try a free Skype or Zoom lesson?
Got a testimonial? click here
Click the link to the contact form above or write to me at the address shown and I will get back to you as quick as I can !
Happy playing!
---