How to Play Guitar Blog
The Learn How to Play Guitar Blog is a quick way of keeping your eye on the PlayableGuitar.com web site for new material. Watch out for added videos, lessons, articles and events as they become available. Join my brand new free newsletter today :
"Guerrilla Guitar Tactics and Techniques" to get awesome little known tips, tricks and trade secrets!
You may find that you've completed a video lesson "part one" or an "A Section" of a song transcription. This is a great way to catch the next installment as this site grows.
Just click on the orange RSS button for instructions on how to get the updates. Happy playing!
Playable Guitar Strikes a Chord in Warwickshire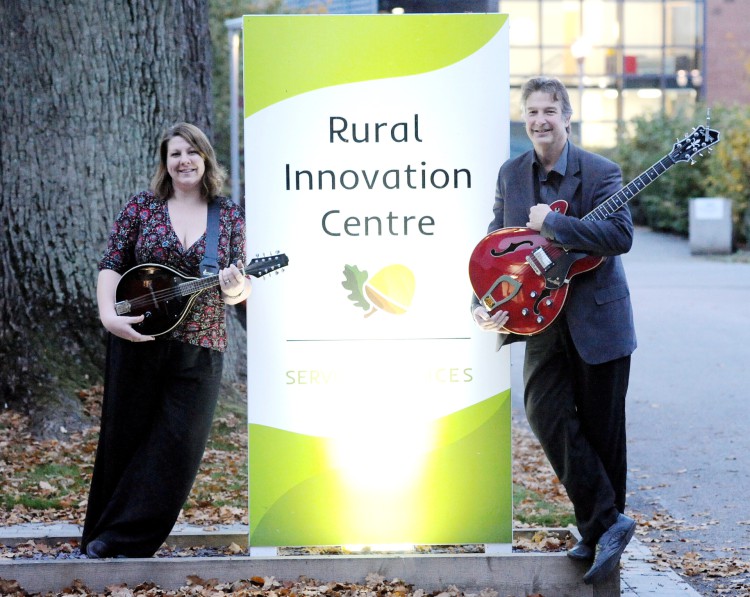 Playable Guitar takes the fear and confusion out of learning music theory. Using Mnemonic "Blueprints" we demystify the often over complicated task
Continue reading "Playable Guitar Strikes a Chord in Warwickshire"
If you are local to the United Kingdom West Midlands Coventry Kenilworth Leamington Warwick Rugby Stoneleigh  CV8 Post Code area and are interested in tuition feel free to arrange a "First session Free" Guitar or Theory Lesson. Perhaps you just want to *chat over a cuppa about the options for your children's music education.
*N.B. Until further notice all interaction will be virtual or in full observation of distancing practices.
Playable Guitar 
Rural Innovation Centre Unit 32 Avenue H 
Stonleigh Park CV8 2LG   +44 2476 998 500
International? Please contact me about Skype lessons. Se habla español – pues bueno un pocito! 
click here to see how to support this site

---
Got suggestions or questions?
Want to try a free Skype or Zoom lesson?
Got a testimonial? click here
Click the link to the contact form above or write to me at the address shown and I will get back to you as quick as I can !
Happy playing!
---